Have a communications cabinet that needs to be tidied up and sorted out?

Unaware of what happens to medical alert equipment on the NBN?

Possibly a modem that doesn't quite work properly? Or not sure what the lights mean?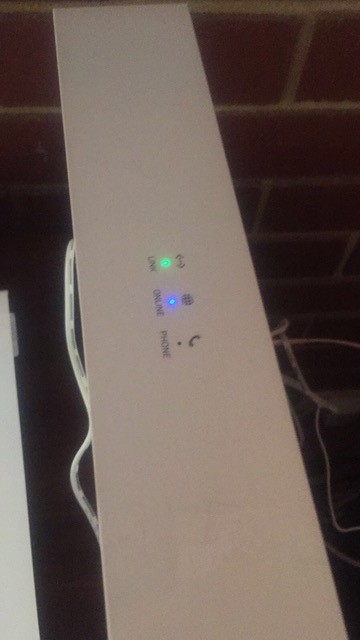 A central filter on the NBN? This needs to be removed.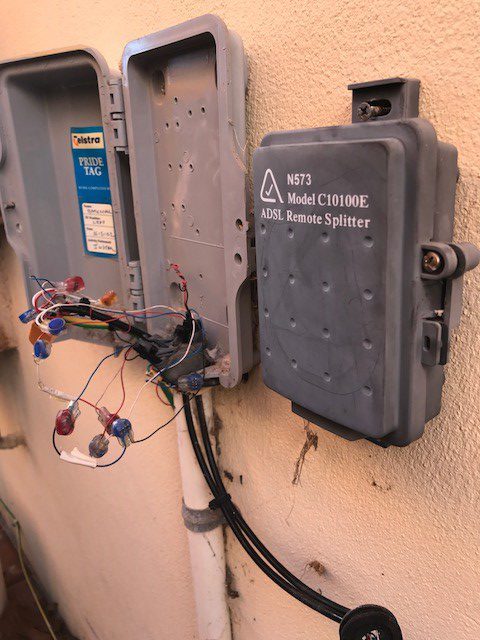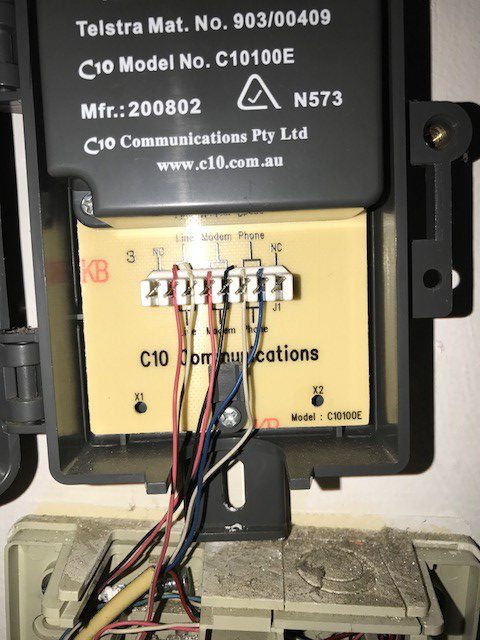 Or even worse, DIY stuff connected from yourself or previous owners?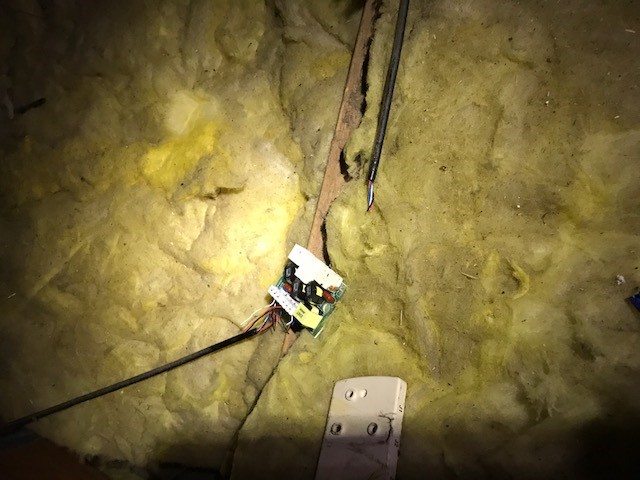 Cables hanging out of the walls? Not terminated yet?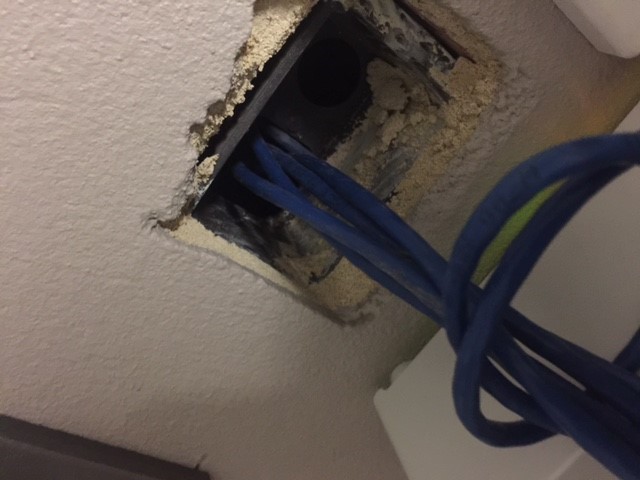 Have the old style phone sockets that need changing? Especially if you have gone to the effort of transferring to the NBN and have a new modem.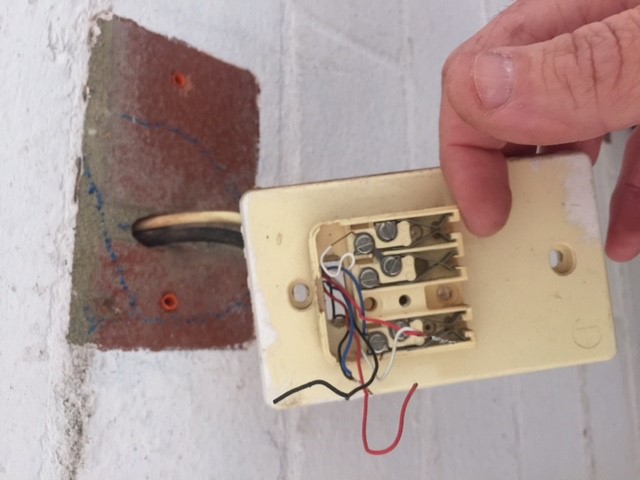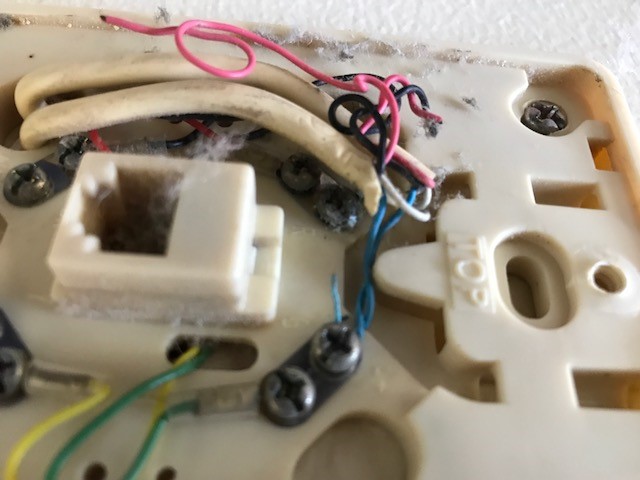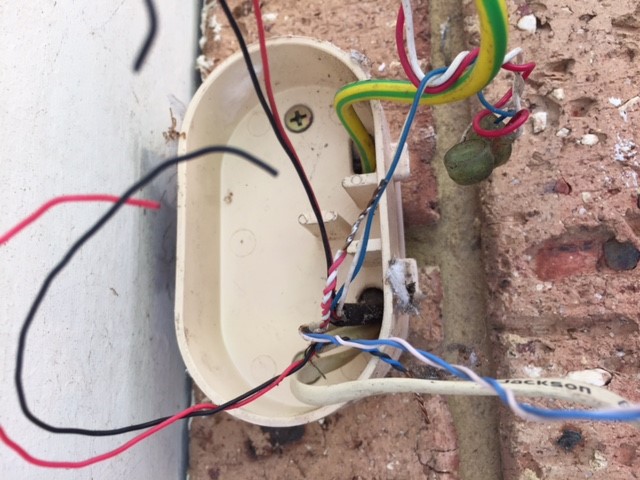 Possibly got one of these hanging around under your eaves in Older style houses?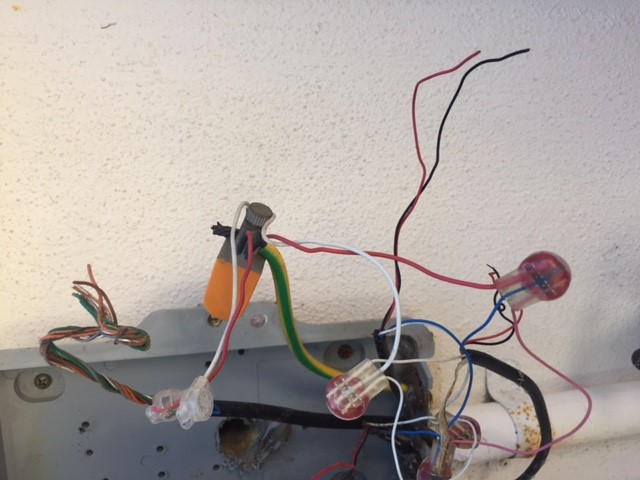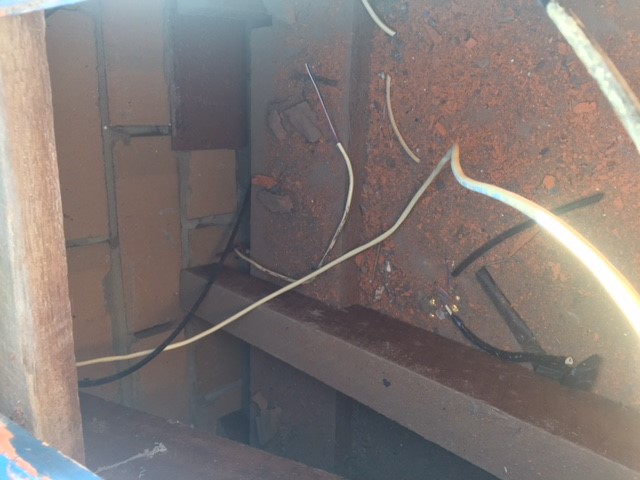 The troublesome "STAR" wiring