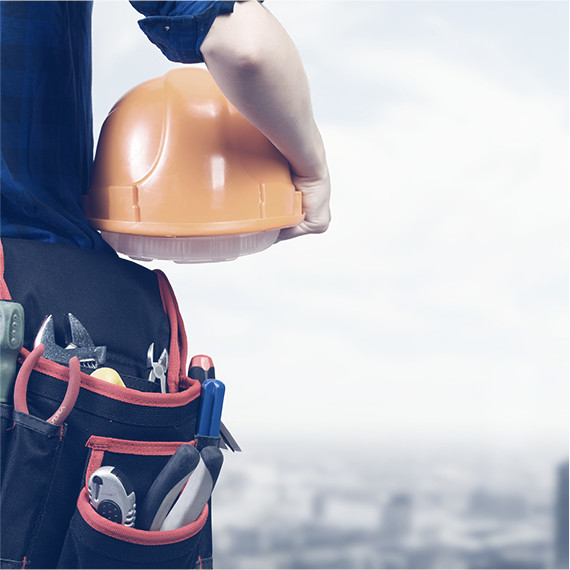 NBN & Cabling Pty Ltd is a proud Australian owned and operated Communications & Electronics Systems Specialist.
We have over 28 years industry experience in the private and public sector including mining and the military. We are specialists in the installation and maintenance of the NBN rollout across Western Australia.
If the nbn™ network is not yet available at your address, register for email updates and we will let you know when your home is ready to connect. Once you have confirmation that you can switch, you will have 18 months to move your services to the nbn™ network, before the existing network is switched off.
Check your address here to see if you home is NBN ready: http://www.nbnco.com.au/
We also do other diverse work including installation, commissioning and calibration of fleet management systems, high precision machine guidance and control, Global Positioning Systems (GPS) technology, mobile mesh technology and wireless communications networks & power distribution systems.