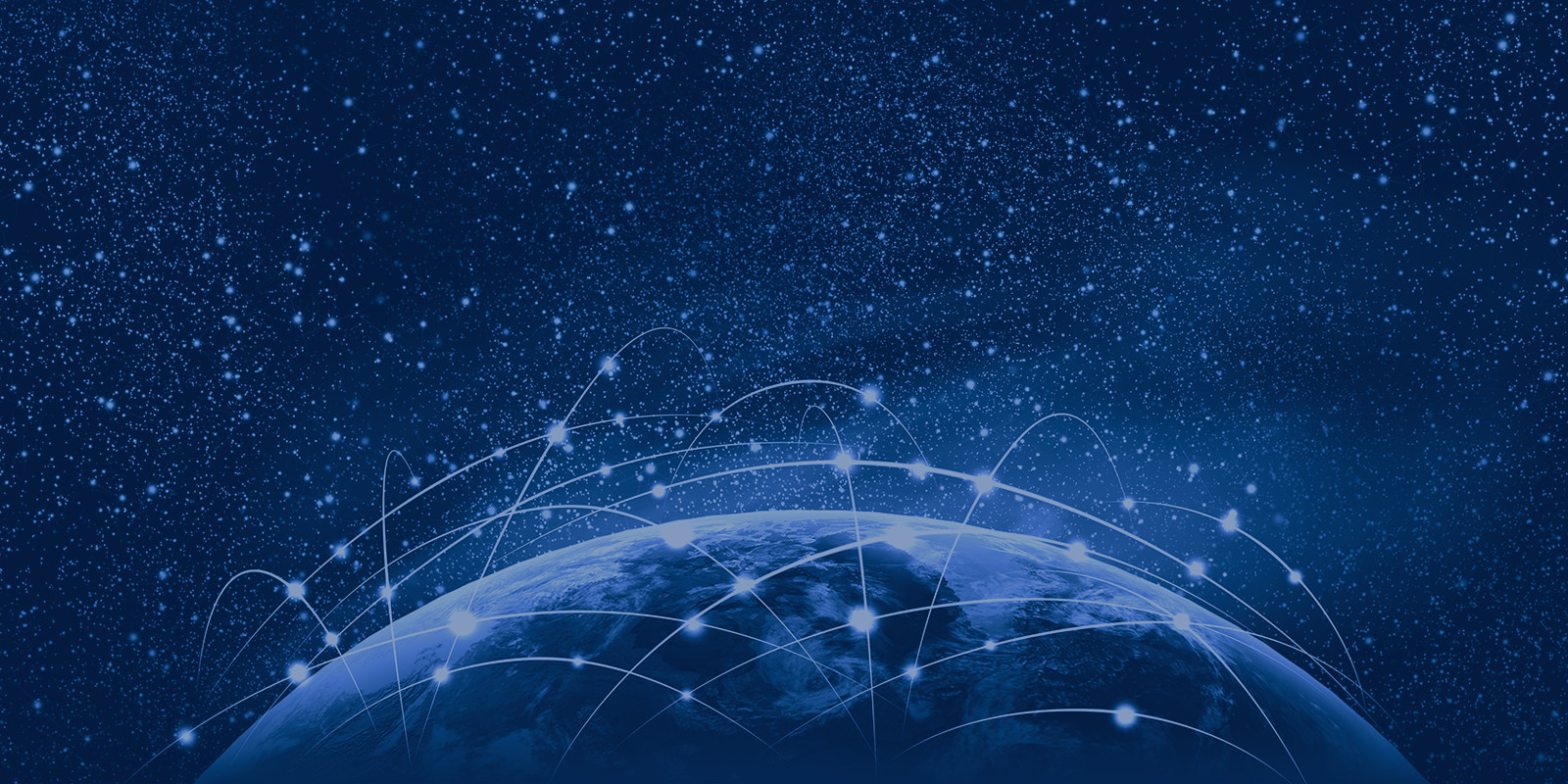 NBN & Cabling Pty Ltd is Australia's leading
Communications
& Electronics Systems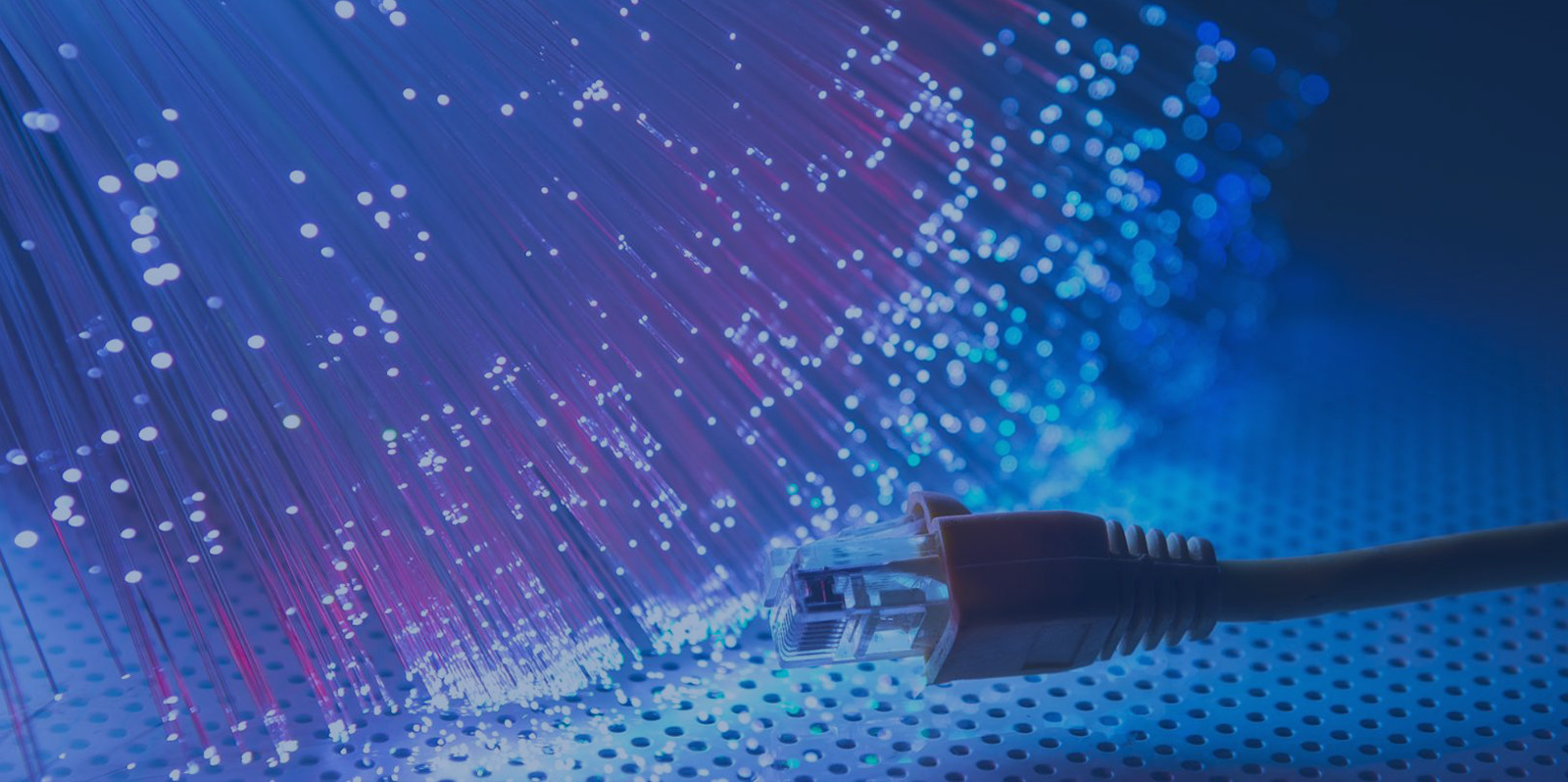 that are practical, innovative and cost-effective.
Turnkey communication
and electronic solutions
NBN & Cabling Pty Ltd is Australia's leading Communications & Electronics Systems Specialist.
With over 28 years industry experience in the private and public sector including mining and the military, NBN and Cabling Pty Ltd has earnt a reputation for high quality services in both the commercial and residential market.
As a company, our objective is to provide turnkey communication and electronic solutions that are practical, innovative and cost-effective.
We currently have contracts rolling out the NBN with several TIER-1 telecommunications companies.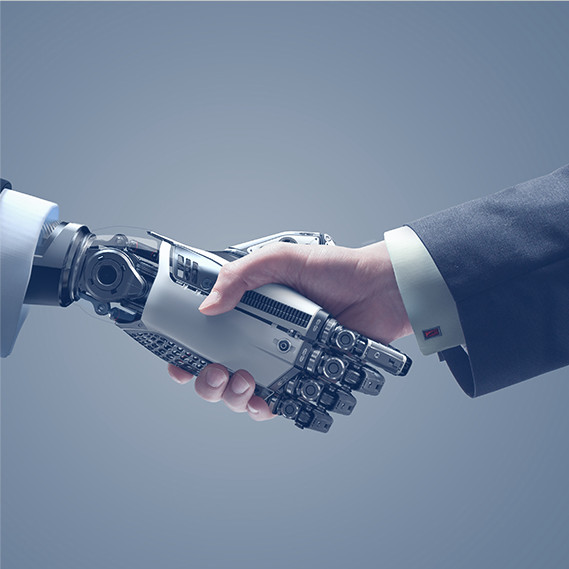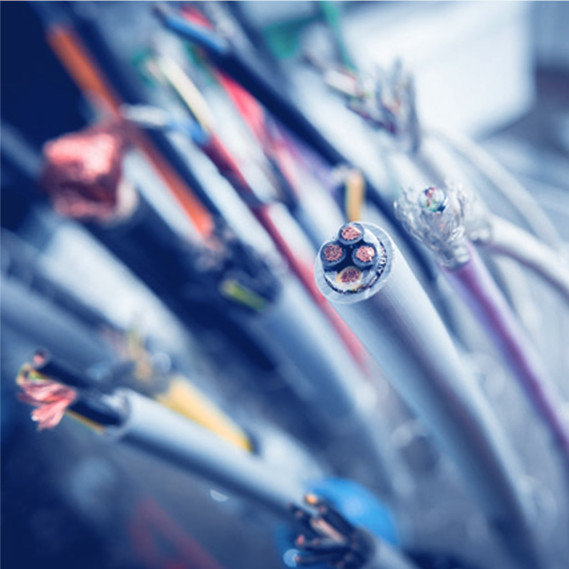 DO YOU:
Currently have a monitored home alarm system?
Have medical alert equipment connected to your home phone (landline)?
Have more than one single used or unused phone socket/wall plug in your home?
Have a modem that was sent in the mail and now have no idea what to do next?
Have smart wiring in your home but not sure how it's all connected or working?
IF SO THEN YOU MAY NEED PROFESSIONAL ADVICE IMMEDIATELY!!
Are you AWARE:
Smart wiring may not be NBN compatible or that "smart"?
Statistics show that 6 out of 10 homes are "NOT" NBN ready?
On 1 type of NBN Service your phone may not work if you have a power outage?
Sick of overseas call centres? Not being told what is happening or why?
Fiber to the premises (FTTP):
We can cover all aspects including:
Home & Business NBN Standards
Make ALL smart wiring/cabling and connections integrated with NBN
Install new TV/data/phone connection across all platforms
Install any external cabling and conduits
Configure existing data/phone connections
Replacement and maintenance of back-up battery
WIFI surveys
Fiber to the node (FTTN):
We can cover all aspects including:
Home & Business NBN Standards
Make ALL smart wiring/cabling and connections integrated with NBN
Install new TV/data/phone connection across all platforms
Install any external cabling and conduits
Configure existing data/phone connections
Relocate modem point
Isolate lead-in as per NBN FTTN requirements
WIFI surveys
Reconfigure of phone cabling

Hybrid Fibre Coaxial (HFC):
We can cover all aspects including:
Relocation of modem point/foxtel connection
Bridge taps
Configure ALL existing connections
WIFI surveys